800W Portable Electric Wood Planer (0-2mm Word Working)
Function:
Using a power planer. Like a hand planer, the power hand planer (or electric planer) rides on a shoe, or sole plate. Like a jointer, the planer has blades mounted on a cutter head or drum that spins at 16,000 rpm, removing wood equal to the difference in elevation between the front and rear shoes.
Product Details
Features:
• 800W powerful motor to achieve 2mm high planing capacity
• Ergonomic handle for comfortable holding
• Comes with a metal tool case with carry handle and locking latch
Specifications:
• Rated voltage: 220-230V
• Rated frequency: 50Hz
• Rated input power: 800W(Genuine 800W)
• No-load speed: 16000/min
• Max. planing width: 90mm
• Max. planing depth: 2mm
• AUS/ANZ standard AC plug
Package:
• 800W Electric planer x1
• Accessory pack x1
Payment
1. If you have a PayPal account you can pay directly with your PayPal balance.
2. You can pay with your MasterCard or Visa Card through PayPal gateway.



Shipping
1.We will delivery your order(s) through Australia Post, Fastway Couriers or TNT Road Express.
2.Once your payment is cleared we will dispatch your order(s) from Melbourne warehouse within 24 hours.
3.We will authorize the courier drivers to leave your parcel in safe areas of your premises if no body is home unless you contact us to disagree with "Authorize to leave".
*For heavy items please do not use PO BOX or parcel lockers to receive items. I strongly encourage you to use a physical street address for the purpose of safe delivery.
Local Pickup
You will be given the option of "Local pickup" on checkout page to avoid postage if your address is in Victoria and your total order amount is over $40.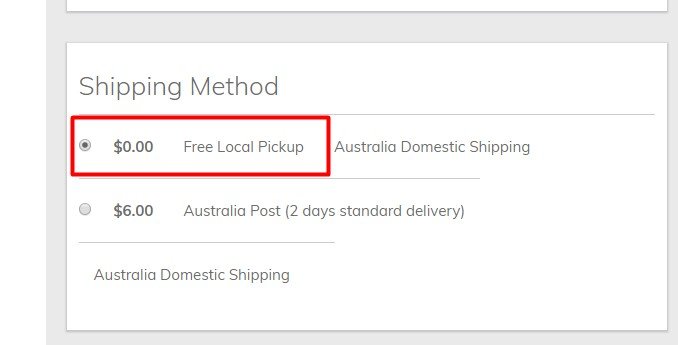 Questions (0)
Product Reviews