Foldable Heavy Duty Cast Iron Charcoal Barbecue BBQ Grill 60x30cm Cooking Size
Product Details
Features:
* Easily assembling foldable charcoal BBQ grill set
* Made of thickened and durable iron sheet
* Comes with steel bbq wire mesh and a large grill lid
* Two levels of adjustable grill height
* Can be folded to easily fit the trunk of your car
* Suitable for 10-12 people to use at camping/outdoor activities
* Fast shipping from Melbourne and pick up is available!
Specifications:
* Grill cooking size: 60cm(Length) x 30cm(Width)
* Min. height:60cm
* Max. height:67cm
* Iron sheet thickness: 1.5mm
* Weight: 9kg
* Color: Black
Package:
* Foldable BBQ grill x1
* Grill lid x1
* BBQ wire mesh x1
Payment
1. If you have a PayPal account you can pay directly with your PayPal balance.
2. You can pay with your MasterCard or Visa Card through PayPal gateway.



Shipping
1.We will delivery your order(s) through Australia Post, Fastway Couriers or TNT Road Express.
2.Once your payment is cleared we will dispatch your order(s) from Melbourne warehouse within 24 hours.
3.We will authorize the courier drivers to leave your parcel in safe areas of your premises if no body is home unless you contact us to disagree with "Authorize to leave".
*For heavy items please do not use PO BOX or parcel lockers to receive items. I strongly encourage you to use a physical street address for the purpose of safe delivery.
Local Pickup
You will be given the option of "Local pickup" on checkout page to avoid postage if your address is in Victoria and your total order amount is over $40.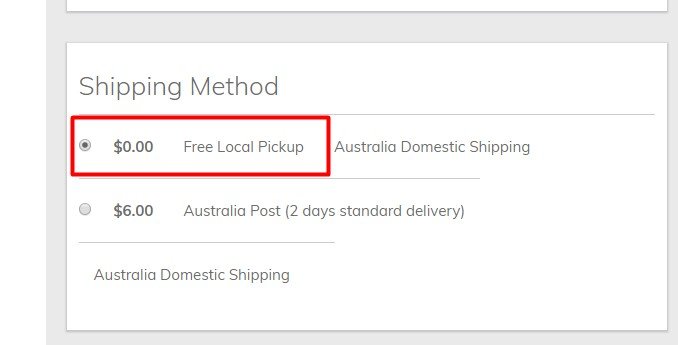 Questions (0)
Product Reviews